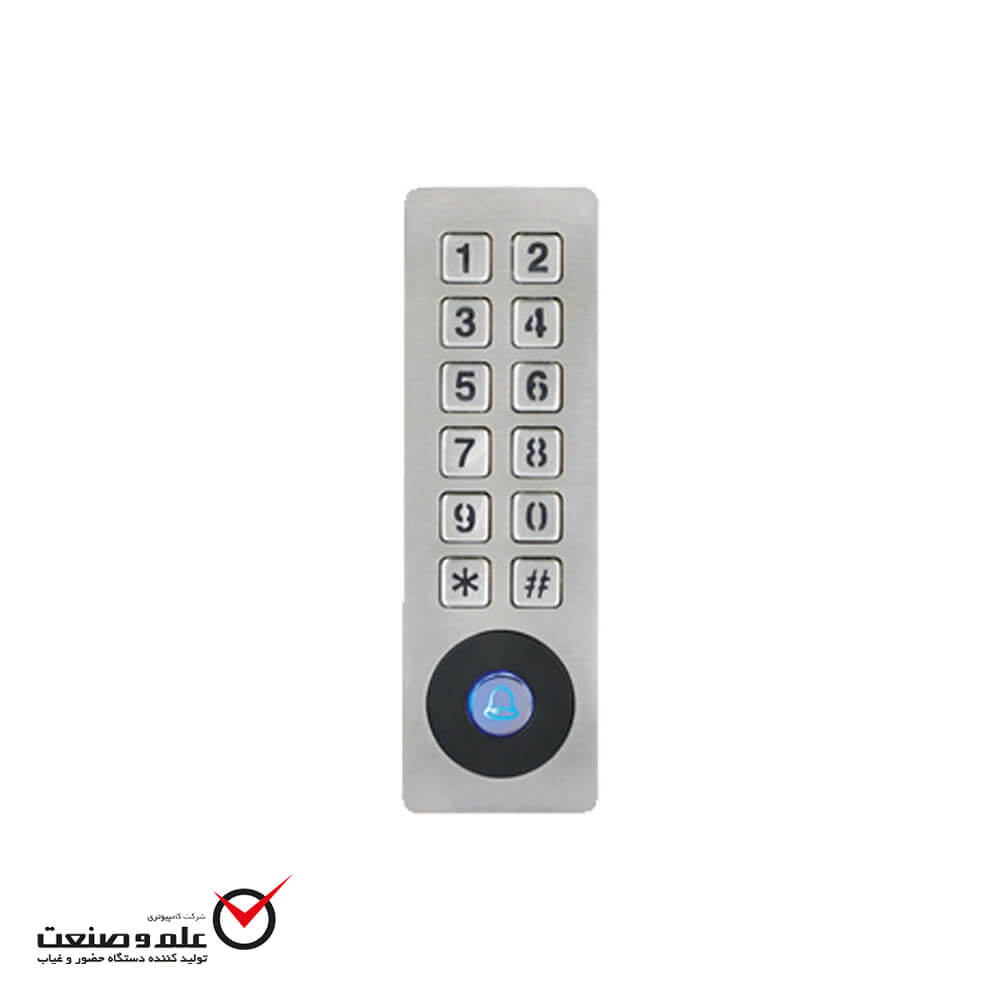 Metal body and waterproof of structure of the new model access control, it will make greater strength.
As a result, this device is suitable for installation in an outdoor, with every various of climate is adapt.
The new feature of device can be mentioned to the anti- fire alarm. A feature that increases the safely factor in the closed places.
As a result, when fires happened, or smoke in these places, the device received the alarm messages, and will be opened the door automatically. It is the latest technology in the world, it can be used independently, without any computer.