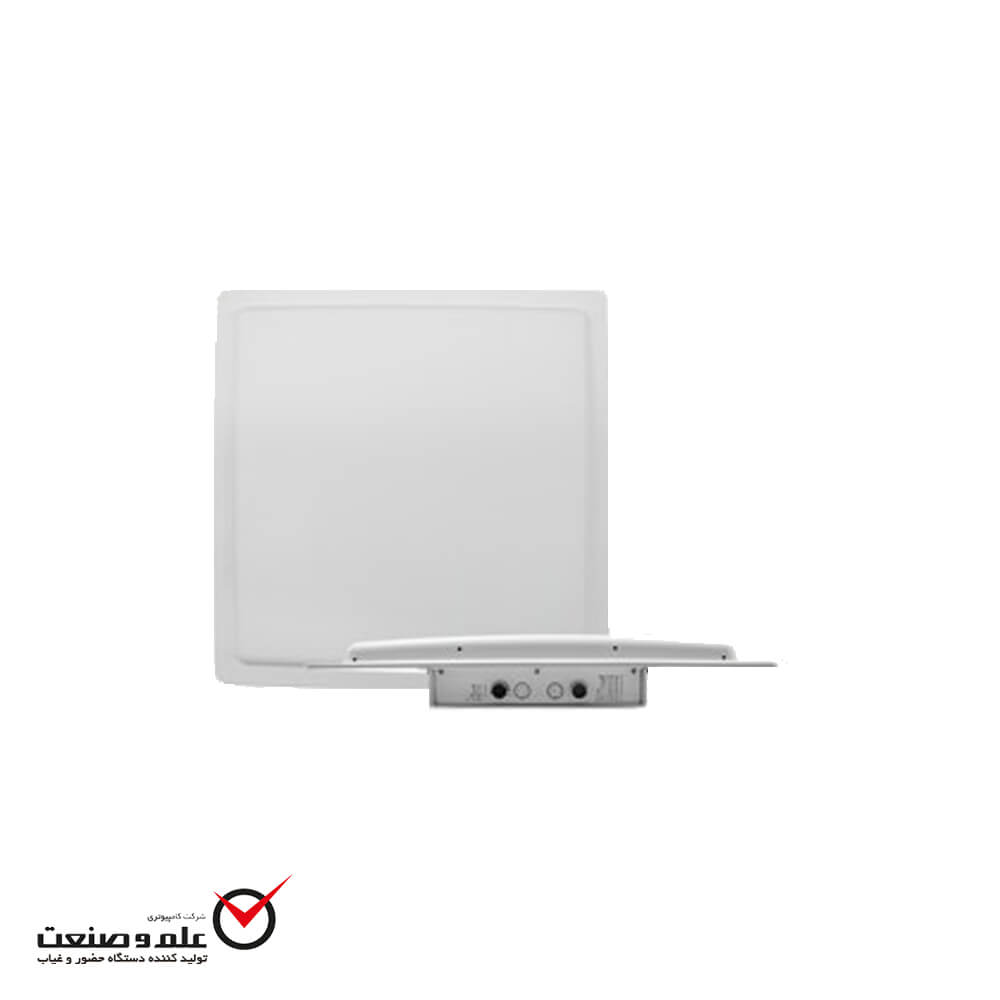 UHF reader is suitable for vehicle control with high traffic.
Elmosanat Co. relaying on more than 2 decades of continuous and valuable experience in Time attendance, Sport Club, parking, restaurant, etc.
This kinds of card-reader with recognition board up to 8 meters, ability to read the cards, or tag.
Information cards or tags that installed in the vehicle are read. And if allowed, turnstile will be opened.
Features
No need to person attendance, during traffic
Recognition and control multi cards at the same time
Card recognition with 120 km/h maximum speed
Avoid crowd